Curated by Gillian Burke
Gillian Burke – who is leading an Open the Door takeover on Thursday May 21st – is a natural history television programme producer, a voiceover artist, and a co-presenter of the BBC's Springwatch since 2017. These are her recommendations of nature books to transport, inspire and soothe the soul.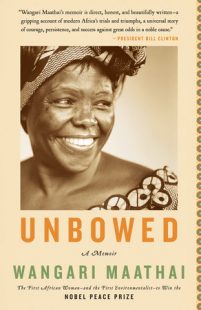 Unbowed by Professor Wangari Maathai
Gillian's Open the Door takeover celebrates Wangari Maathai and discusses the continuing importance of her work. Wangari created The Greenbelt Movement in Kenya, which worked with rural women to plant trees and would see a suffering landscape recover and thrive. Unbowed is her autobiography, which recounts her journey from simple African childhood to winner of a Nobel Peace Prize.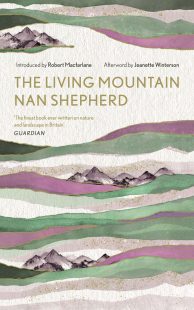 The Living Mountain by Nan Shepherd
Gillian said: "(This is a) meditative, thought-journey through the Cairngorm Mountains. I read this the month after my father passed away and when I was preparing for our first BBC Winterwatch from the Cairngorms. The book really soothed my heart."
Silent Spring by Rachel Carson
"I last read this almost 20 years ago when I was at uni and putting this list together has made me realise I need to read this book again." This book, published in 1924, explores the effect pesticides have on the delicate balance in nature.
Swell by Liz Clark
"This is on my reading list, I have heard great things about it – a memoir of a female adventurer, counter-culture environmentalist. It is meant to be a very accessible read with a strong message of female empowerment and advocacy for the natural world."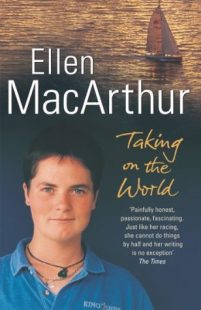 Taking on the World by Ellen MacCarthur
"The incredible autobiography of this remarkable woman who took on the male-dominated sport of single-handed sailing when she was still a teenager, and won! These are not exactly nature books but both are about braving the elements and working with natural forces."
Wilding by Isabella Tree
"I loved it. This is an important book about the power of nature to bounce back. A true story of resilience." This book tells the story of a pioneering re-wilding project which used free-roaming grazing animals to create new habitats for wildlife.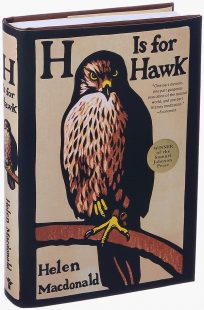 H is for Hawk by Helen MacDonald
"It's been a while since I read this but I remember loving how this book weaved through the author's process of grief, and how her Goshawk taught her so much about herself and the human condition."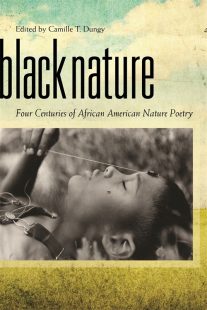 Black Nature edited by Camille T Dungy
"A collection of African-American poetry about nature. I've not read it but having done a search for BAME female nature writers this is all I found. I obviously need to read this, and maybe I need to write a book!"
Go to our Open the Door schedule page to see details of Gillian's Thursday takeover.
Click this link for more on Wangari Maathai