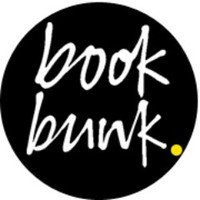 Curated by Book Bunk
"Book Bunk is a Kenyan charitable trust focused on the complete renovation and restoration of old library spaces as well as the installation of new libraries into public spaces. We also manage the curation and programming of these spaces."
Angela Wachuka and Wanjiru Koinange, founders
The Challenge for Africa by Wangari Maathai
In this groundbreaking work, the Nobel Peace Prize-winner and founder of the Green Belt Movement offers a new perspective on the troubles facing Africa today. Wangari Maathai argues for a moral revolution among Africans themselves, offering "hardheaded hope" and "realistic options" for change and improvement.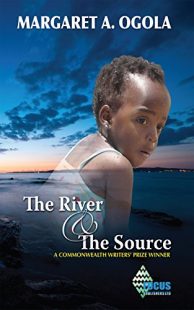 The River and The Source by Margaret A Ogola
This epic tale of three generations of Kenyan women and their progeny, spanning over 100 years, takes the reader from a nineteenth century rural village in Western Kenya to the end of the twentieth century in modern-day Nairobi. It will take you into the heart of Kenyan women everywhere.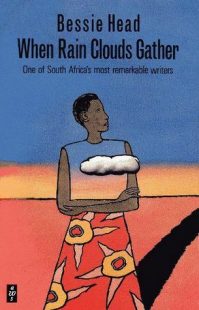 When Rain Cloudes Gather by Bessie Head
Escaping South Africa, Makehaya crosses the border to Botswana and meets Gilbert, a charismatic Englishman trying to modernise farming methods. The two join forces, but their task is fraught with hazards: opposition from the corrupt chief, the pressures of tradition, and the unrelenting climate threaten to bring tragedy.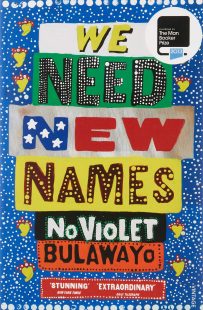 We Need New Names by NoViolet Bulawayo
Darling and her friends live in a shanty called Paradise, which of course is no such thing. They dream of the paradises of America, Dubai, Europe. For Darling, that dream will come true. But Darling finds this new paradise brings its own challenges – for her and also for those she's left behind.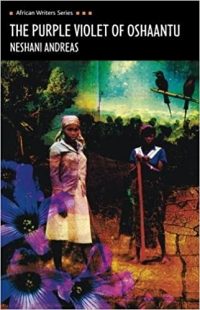 Purple Violet of Oshaantu by Neshani Andreas
This is the story of a woman who refuses to mourn her husband's death. The village knew she was an unhappy wife, but she is still expected to weep and speak the praises of her husband. Her story reveals the value of friendship between women, based on liking rather than traditional beliefs.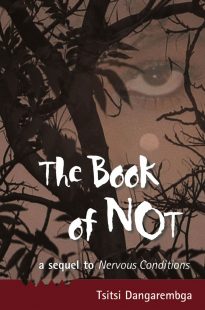 The Book of Not by Tsitsi Dangarembga
This is a powerful and engaging story about one young woman's quest to redefine the personal and political forces that threaten to engulf her. As its title suggests, this is also a book about denial and unfulfilled expectations and about the theft of the self, that remains one of colonialism's most pernicious legacies.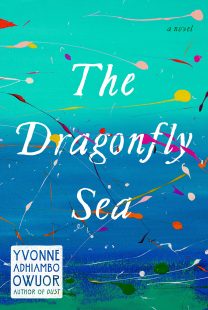 The Dragonfly Sea by Yvonee Adhiambo Owuor
On the island of Pate, off the coast of Kenya, lives solitary, stubborn Ayaana and her mother, Munira. When a sailor enters their lives, Ayaana finds something she has never had before: a father. But as Ayaana grows into adulthood, forces of nature and history begin to reshape her life and the island itself.
Follow this link for Open the Door 2020's Thursday schedule, with more on Kenya, Wangari Maathai and Book Bunk.
Click here to find out all about the incredible Wangari Maathai
Click here for more on Book Bunk