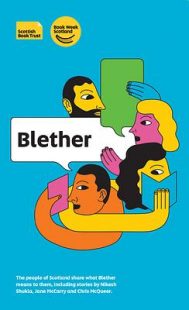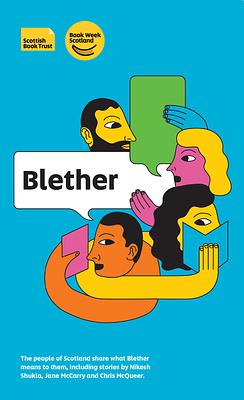 It's Book Week Scotland, and this year's theme is Blether. A very Scottish word isn't it? And it means to 'talk in a long-winded way without making very much sense.' I can certainly say I know a lot of people who like to blether, me included. Everyone does it, it's natural.
As part of Book Week Scotland, the Scottish Book Trust published a free book, Blether, containing a collection of short stories from people all across Scotland about what 'Blether' means to them.
Pick up a free copy and sit back and enjoy the tales of blethering. They'll be worth the read.