This week, a volunteer recommends her favourite Young Adult books and series that the library has to offer.
The Art of Being Normal by Lisa Williamson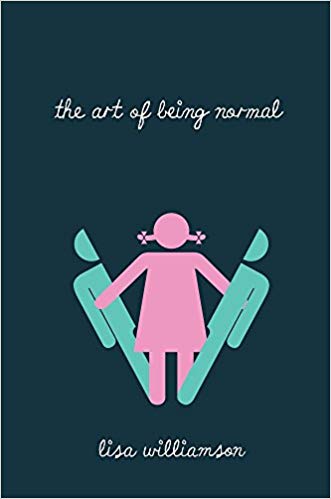 A beautiful coming-of-age Young Adult novel, The Art of Being Normal is bound to make you smile and giggle. This deeply moving, and charming novel could warm your heart, even on the coldest winter days.
David Piper is not your average teenage boy. In fact, deep down, he isn't even a boy. All David wants is to be himself, to be a girl. He wants to be understood – by his parents, the school bully, everyone. Leo Denton has only one goal in high school – not to be noticed. When an unexpected friendship forms between them, they discover what 'The Art of Being Normal' really is – being yourself.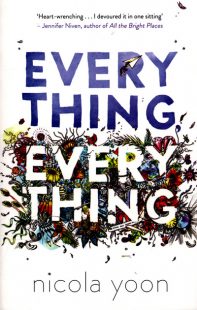 Everything, Everything by Nicola Yoon
Written from the perspective of seventeen year old Madeline Whittier, this novel is a light-hearted and thoroughly enjoyable read. Unable to leave her house due to Severe Combined Immunodeficiency, Madeline has never been on holiday, and has never fallen in love. This, however, all changes, when a new family move next door, and Madeline befriends her new window neighbour, Olly. An inspiring tale of being brave and falling in love in an impossible situation, Everything, Everything is truly heart-warming. (And if you enjoy the book, the movie is also a must see!)
Ketchup Clouds by Annabel Pitcher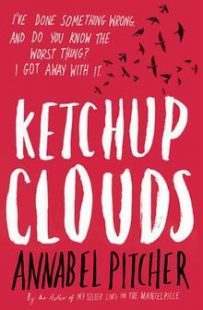 Winner of the Waterstone's Children's Book Prize, Ketchup Clouds is an interesting take on the confession of a young teenage girl's darkest secret. Struggling with the troubles of being a teenager, Zoe tells her story to a convicted murderer on Death Row. Filled with secrets and romance, this novel is certain to be enjoyable and a worthy read for any Young Adult reader.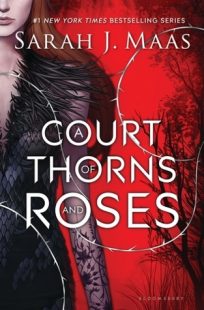 A Court of Thorns and Roses by Sarah J. Maas
One of my favourite Young Adult series, A Court of Thrones and Roses introduces you to the world of the Fae, and the magical land of Prythian. When Feyre kills a wolf in the woods, a powerful creature seeks retribution and takes her back to the Spring Court. There, Feyre realises the creature is Tamlin, an immortal Fae who rules over the Spring Court. As she and Tamlin grew closer to each other, Feyre's hatred for him turns into desire. However, nothing and no one is safe in Prythian, as a looming darkness threatens to destroy everything Feyre has grown to love. A fierce heroine, a passionate love, magical beings. Maas knows how to create an amazing fantasy series.
Noughts and Crosses by Malorie Blackman
A brilliant series by Children's Laureate Winner 2013-2015, Malorie Blackman. You'll find yourself not wanting to put it down, rushing to get to the end of each novel. You'll go from laughing to screaming internally to crying your eyes out. Noughts and Crosses will make you feel every emotion possible. Sephy is a Cross, a member of the dark skinned elite, and Callum is a Nought, part of the 'colourless' underclass. The novel follows their friendship as they struggle with the race divide, and the increasing threat of violent attacks by people close to them. A budding romance between them could mean a new beginning, or a terrible end.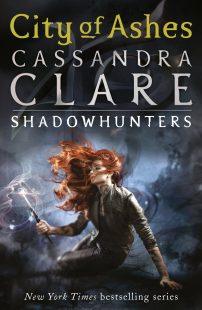 The Mortal Instruments Series by Cassandra Clare
Another favourite series of mine, The Mortal Instruments is the perfect fantasy series to read. Clare throws you, just like Clary, the main character, into the world of Shadowhunters.  All the stories are true. After her mother is kidnapped, Clary discovers she is part of a half-angel warrior race destined to protect earth from demons. Desperate to save her mother, she dives into this unknown world and will do anything to get her back. Vampires, werewolves, faeries, attractive super warriors – what's not to love? The six part series – it's worth it I promise – is a must read that is truly unforgettable. The library has the second book, City of Ashes.