Due to a high volume of researchers already accessing the archive, and with our museum curator, archivist and librarian going on a knowledge-sharing trip to Book Bunk in Nairobi, the archive and museum collections will be closed to researchers from 11th October to 4th November 2019. If you have already made an appointment with our archivist, that appointment will still go ahead, but no further appointments will be made until 4th November. Our stores will then be closed for our yearly reorganisation from 2nd December to 31st January.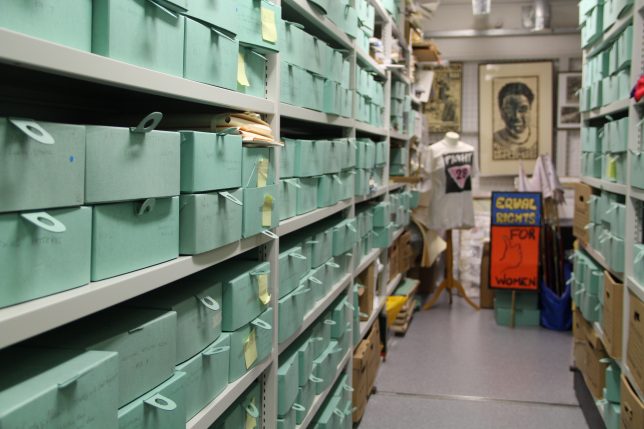 Whether you have a specific research request, have something in particular that you wish to see, or are more generally interested in our collections, please contact the Library. We will aim to answer detailed research enquiries within two weeks; however, with the upcoming closures indicated, we will reply as soon as possible after 4th November. For research enquiries that require more than 30 minutes we will recommend that you pay for our research service.
Please be aware that our collections team receive a high volume of research enquiries especially during the academic year, but will aim to answer your enquiry as soon as possible.