This Seeing Things trip was to The Tramway to see Pia Camil's Bara, Bara, Bara and the Hidden Gardens.
I wanted to let everyone know how wonderful the experience was and I decided the best way to this was through pictures. I created the following (let's call it a zine).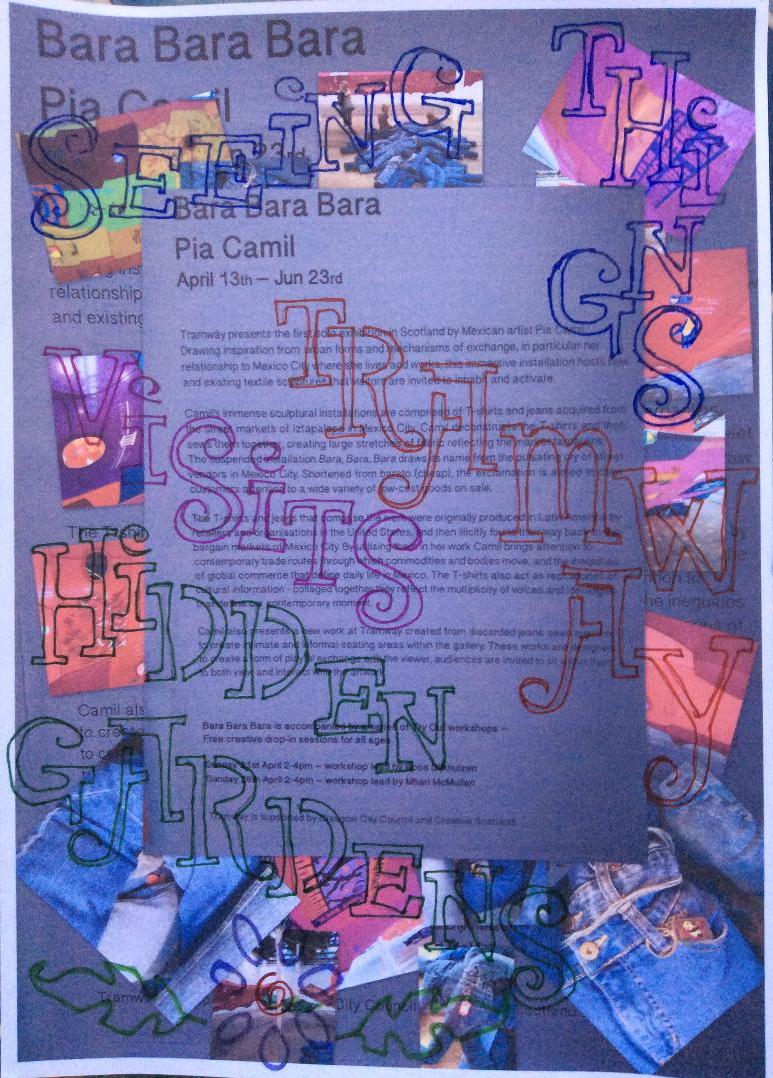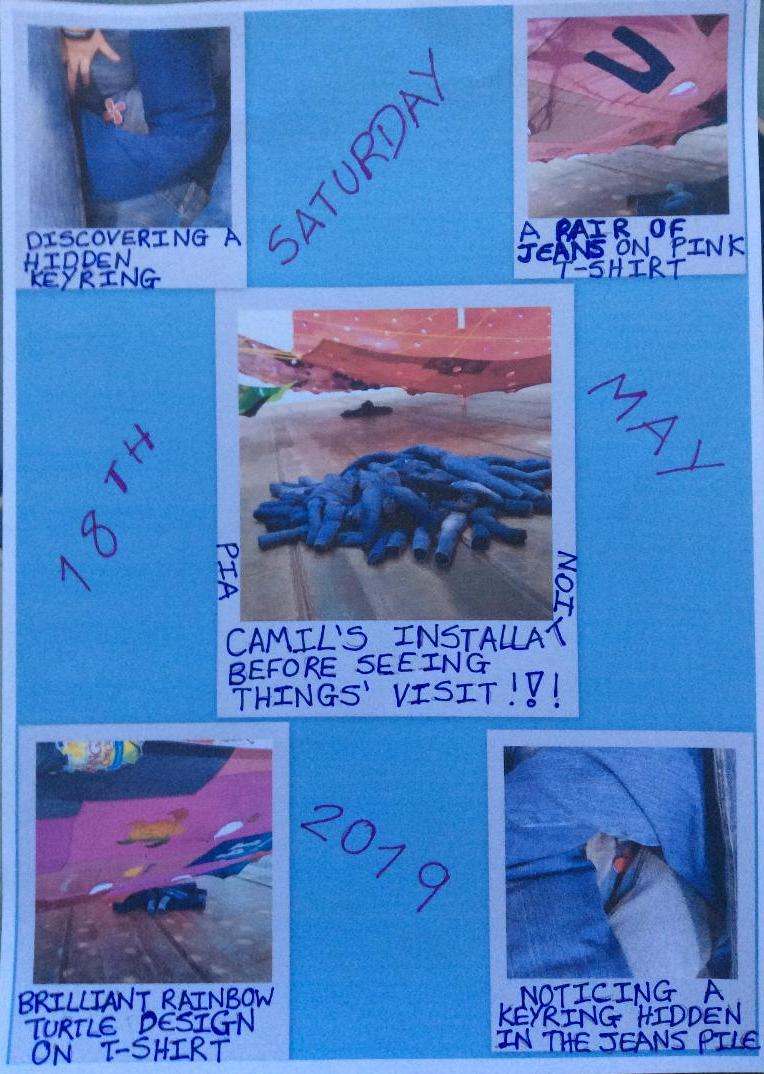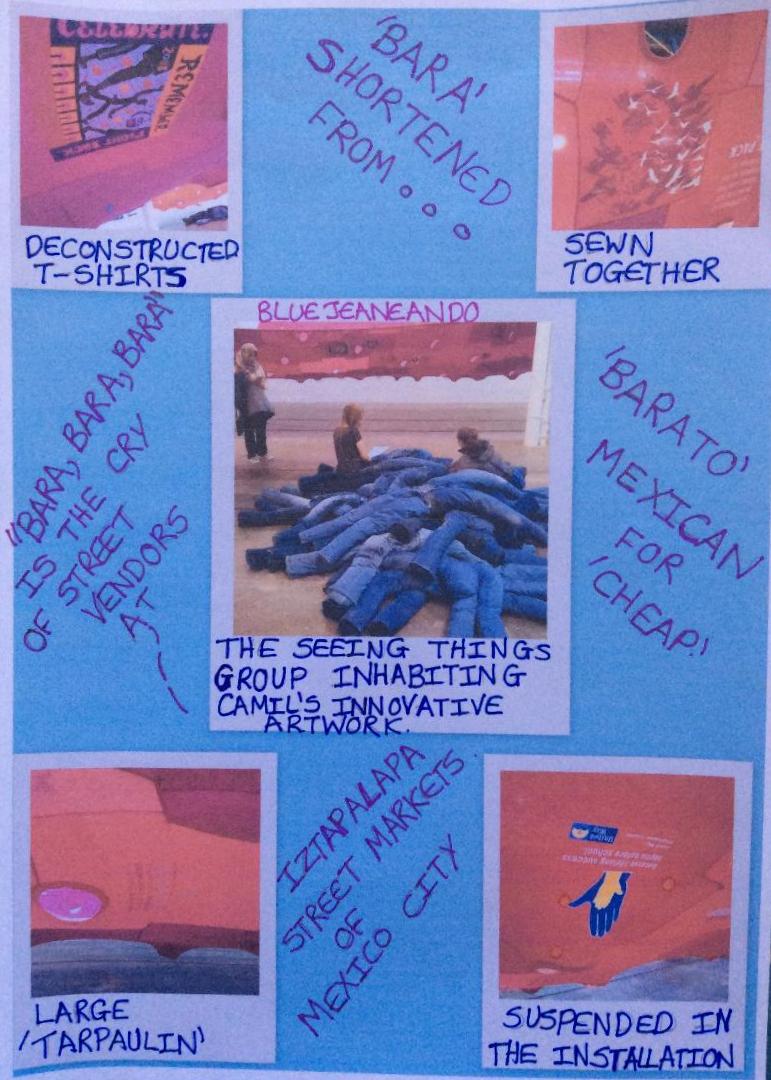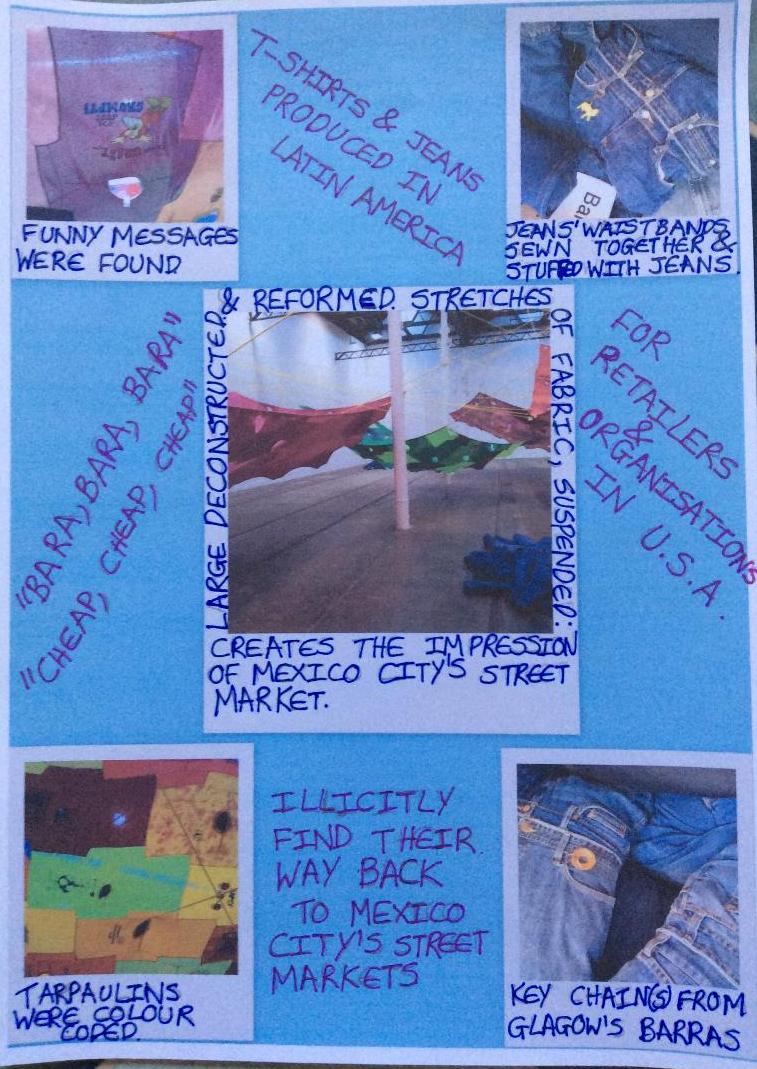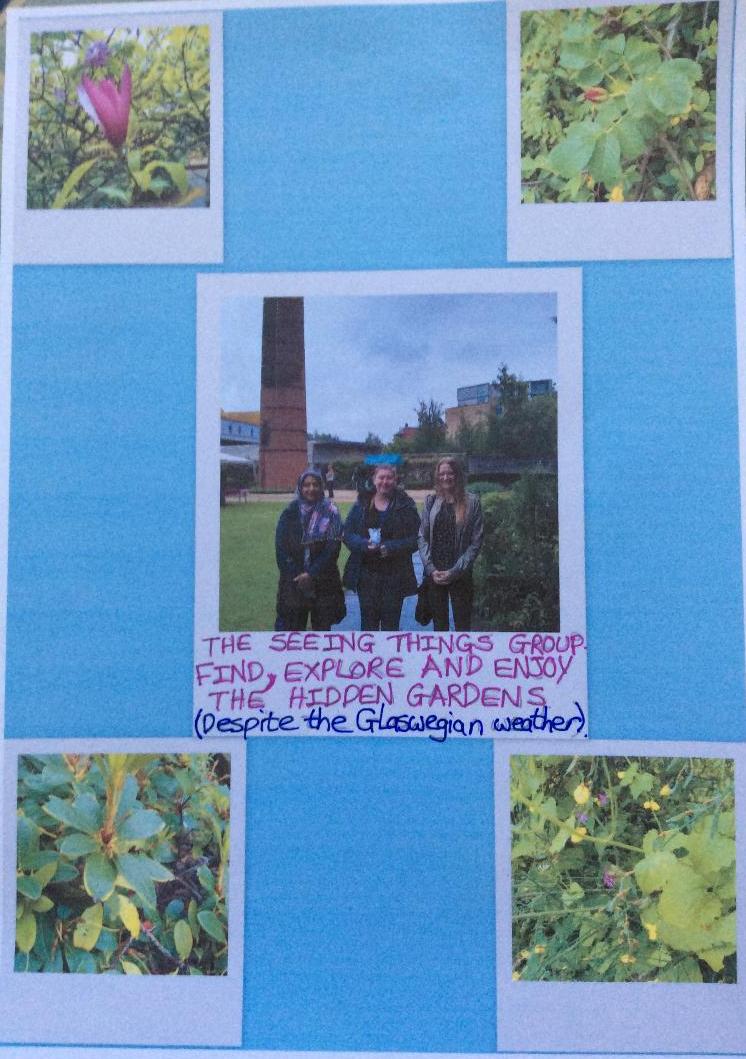 If you like the look of what we got up to on Saturday 18th May – why not consider joining us in the future. The next trip is on Tuesday 28th May 2019 (GoMA) or perhaps you would prefer Friday 21st June 2019 St Mungo's Museum.