Rachele, a graduate from the Glasgow School of Art, joined our team in 2017 and worked on a wide range of projects throughout her residency, from creating an arresting visual identity for the Open the Door festival which launched in May 2017 to designing a gender neutral sign for our toilets.  You can find out more about Rachele's work on her website: https://racheledunn.com/projects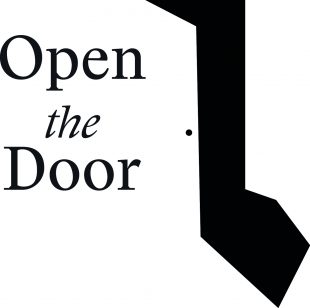 My residency at Glasgow Women's Library was an amazing experience for both my professional and personal growth. I joined GWL a few months after graduating from the communication design course at Glasgow School of Art in 2016, without knowing what I wanted to do and unsure where I would fit into the design industry. As soon as I joined the team I instantly felt that my thoughts, opinions and also my design work were valued. The projects I worked on would impact others and be in the "real world", which was exciting.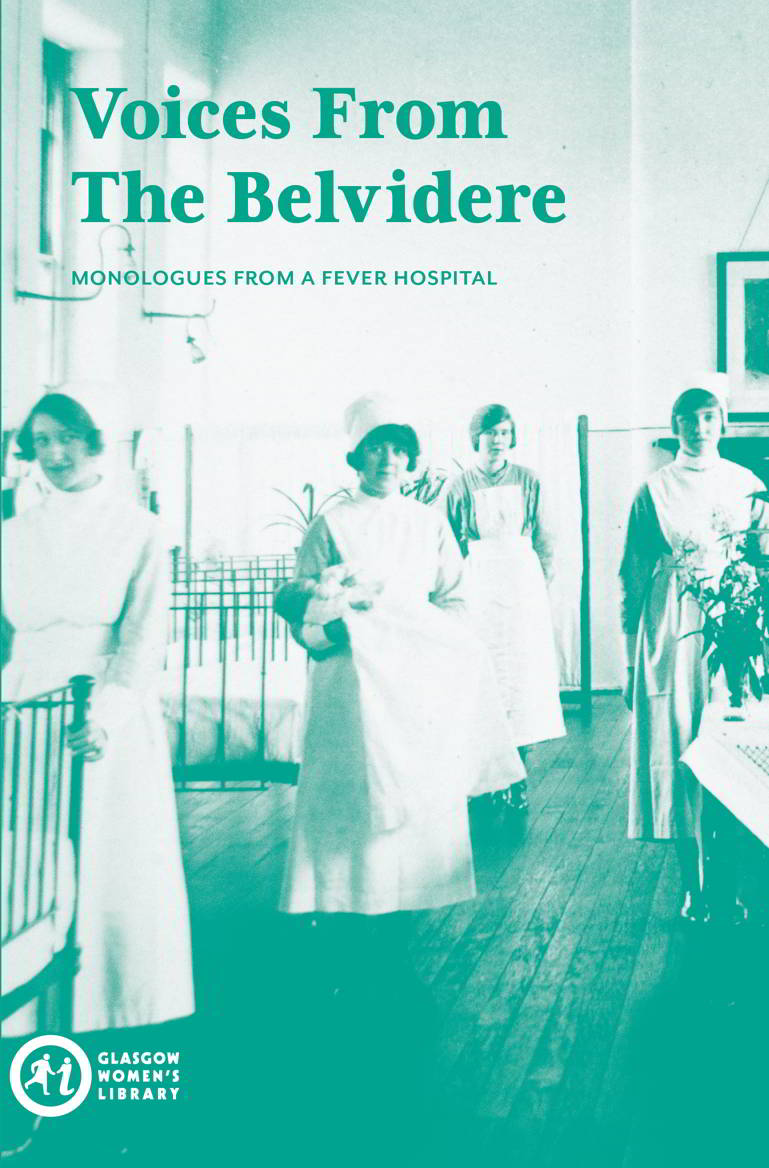 Working at Glasgow Women's Library exposed me to the importance of intersectional practice and the need for organisations and designers to be inclusive and diverse in their ethos. My time at the GWL has completely changed the way I approach my design process and practice. The opportunity to work with the team was such an honour with the chance to work on a broad range of projects such as editorial books, print design and hand making paper crowns. The residency also gave me the chance to work with other organisations including, Voices of Experience and The Royal College of Surgeons. The role of  visual communication resident molded me into being an all round designer. The most enjoyable part was working with a diverse group of women from all backgrounds which enabled me to see the significance of giving safe spaces for people to work, create, learn and grown.
Also, they have an exceptional range of tea and cake.