On Tuesday evening the fabulous Front of House Volunteer Team gathered: Aastha, Allison, Claire, Anemay, Pauline and staff members Gabrielle and Emily. Following the GWL tradition we had tea and bisuits and talked about books we had recently read whether we enjoyed them, felt inspired by them or were left slightly confused.
Here is our selection:
Non-fiction
"Land of Enchantment" by Leigh Stein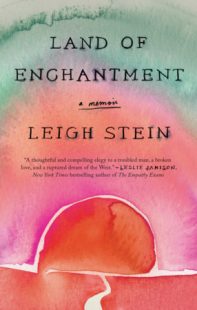 A coming-of-age memoir about a young woman coping with a destructive relationship and still staying with the person, who hurts them. It is also about loss and not being able to say all the things that are on one's mind and slowly recovering from this experience. The honesty and humour make it a unique journey and seeing her regaining her strength and body positivity is inspiring.
"Underground Girls of Kabul" by Jenny Nordberg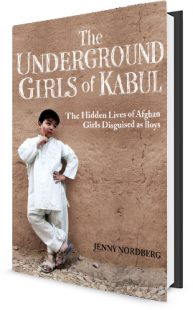 This book describes the hidden lives of Afghan girls who disguise as boys. It challenges gender stereotypes, and tackles the question of what is inherent and what is taught by society. Jenny Nordberg is an investigative journalist who spent five years researching this phenomenon.
"Nasty Women Anthology" edited by Heather McDaid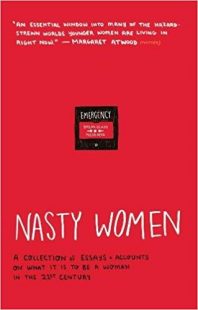 As it is described on the website the "Nasty Women Anthology" is a collection of essays written by women in the 21st century. The topics range "from working class experience to racial divides in Trump's America, being a child of immigrants, to sexual assault, Brexit, pregnancy, contraception, identity, family, finding a voice online, role models and more." Very diverse, very recommendable.
Fiction
"A Concise Chinese-English Dictionary for Lovers" by Xiaolu Guo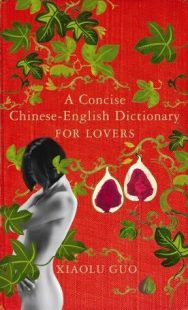 A novel about a young Chinese woman who comes to England and describes her process of arriving in a country and experiencing a language, both of which are completely new to her. An interesting, sometimes slightly irritating fact, is that the language develops over the course of the story, which means it is quite clipped in the beginning and improves throughout the story. It is also filled with small images and descriptions about the particularities of both British and Chinese culture.
"I love Dick" by Chris Kraus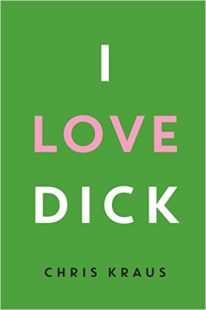 Two of our volunteers are currently reading this novel and are undecided whether this book should be recommended. Written in a postmodern, rather confusing style, the novel was written "in a delirium" as the author herself phrased it. The story is about a teenage-like infatuation described by a middle-aged woman. Demanding and sometimes difficult to follow.
Children's books
"Little Bits of Sky" by S.E. Durrant
A children's book about the story of two siblings who are moved from foster home to foster home. Both heart-breaking and uplifting, it recognises the importance of children's emotions. Set in times of social upheaval, during the 1980s in Britain, the author doesn't shy away from talking about politics and manages to explain issues like the poll tax in a way that children can gain access to.