We're excited to launch a brand new online resource to augment our Lesbian Archive and LGBTQ Archive and Museum collections at GWL!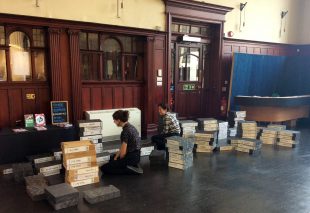 Since April 2016, GWL has been working with a team of volunteers to list and research parts of our LGBTQ collections. As a result of this work we have produced a workshop toolkit, designed by artist Hannah Moitt, as well as this brand new online resource which gives and insight into some of the materials we have been unearthing and researching over the last year or so.
The project began in April 2016 when we started recruiting for volunteers with an interest in LGBTQ histories and archiving. Over the last year we have worked with 15 volunteers, many of whom have contributed to this resource by offering their insights and responses to the collections. As well as this, they've box listed and rehoused a good chunk of the material we have in these collections. You'll find their essays and artworks in the online resource alongside objects and materials from the archive.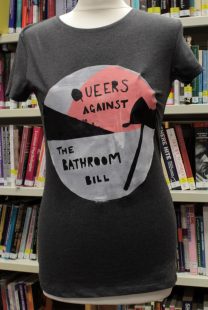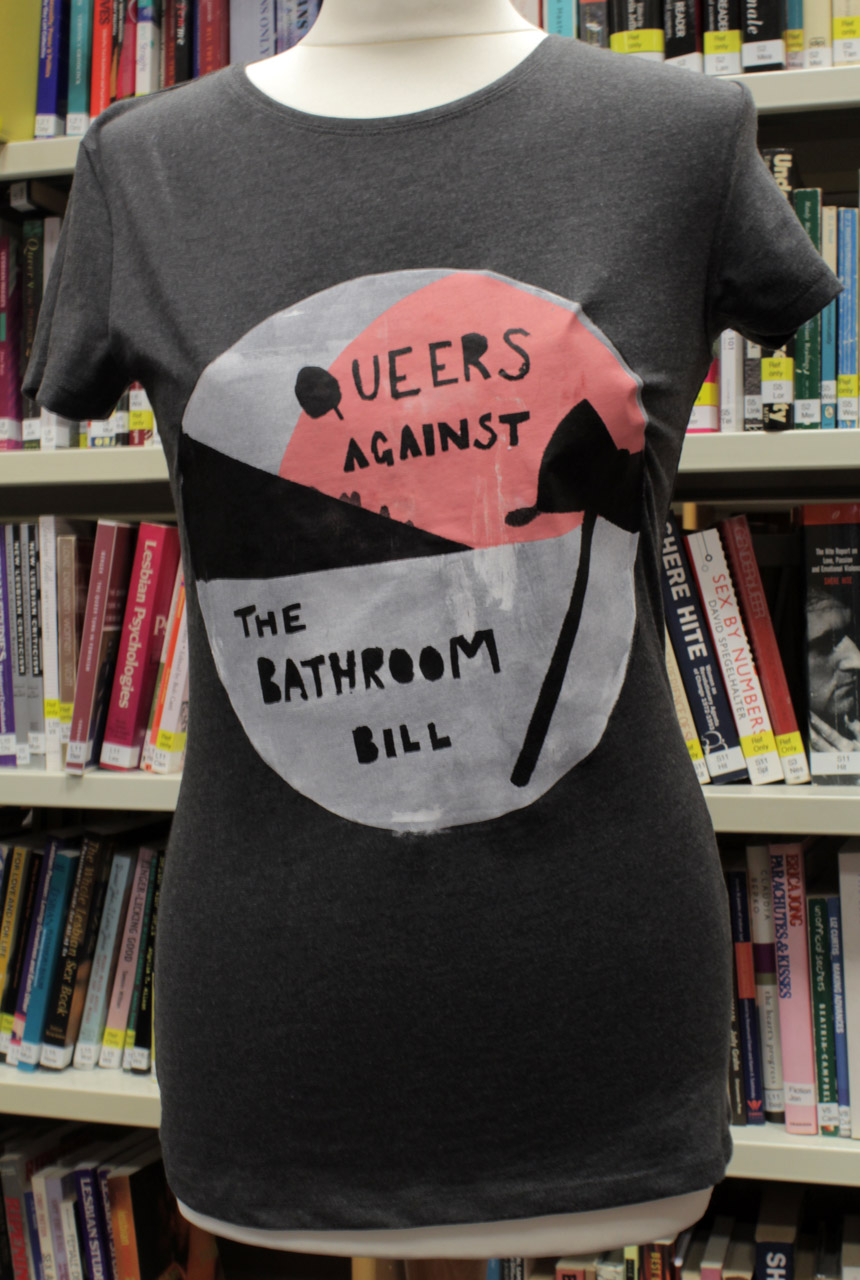 This is by no means an extensive examination of the collection – it's vast! But we hope it offers some interesting insights into the material we house here at GWL. There is still a lot of listing, rehousing and researching to do, and we hope that the work we've been able to kick start with this project will continue. If you'd like to get involved please don't hesitate to contact the library!
Finally, we'd like to thank our funders Museum Galleries Scotland and Awards for All for supporting this project, and allowing us to begin to explore these very important collections.
You can find the resource through our website by following links through 'Explore Our Collections' or by clicking the link here