We are delighted to announce that Bashabi Fraser and Lucy Ribchester are amongst our judges for this year's Bold Types Women's Writing Competition.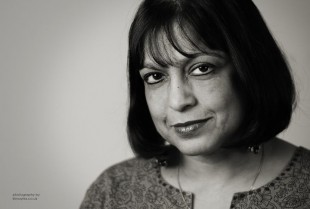 Bashabi Fraser is a poet and author of both fiction and non fiction. She is also a Professor and lecturer in English and Creative Writing at Napier University and an Honorary Fellow at Edinburgh University. Through her research and writing she explores the historic links between Scotland and India, with stories of displacement/dislocation, relocation and the significance of memory, nostalgia and questions of culture and identity, nation and narration in a globalised world.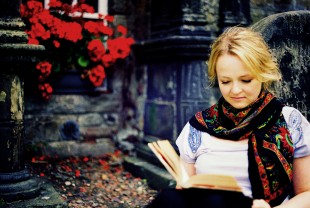 Lucy Ribchester is a freelance journalist, adult education tutor, as well as an author of fiction and her most recent short story was a finalist in the 2015 Costa Short Story Award in 2015. Lucy won a Scottish Book Trust New Writers Award in 2013 and her first full length fiction – The Hourglass Factory – is a suffragette novel set in 1912 London, about the disappearance of trapeze artist Ebony Diamond.
Get your stories and poems in before November 9th for the chance of a mentoring session with one of our judges, as well as online publication, a selection of books (including signed books), a bag of Glasgow Women's Library goodies and a weekend pass to the UK crime fiction convention CrimeFest.
For more information see: https://womenslibrary.org.uk/2015/09/01/bold-types-scottish-womens-creative-writing-competition-2015/