Be bold and submit your short stories and poems to our annual writing competition. This year our theme is Transformation and Renewal.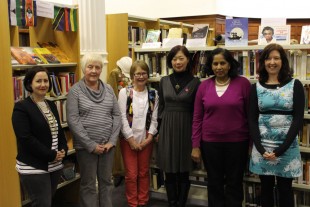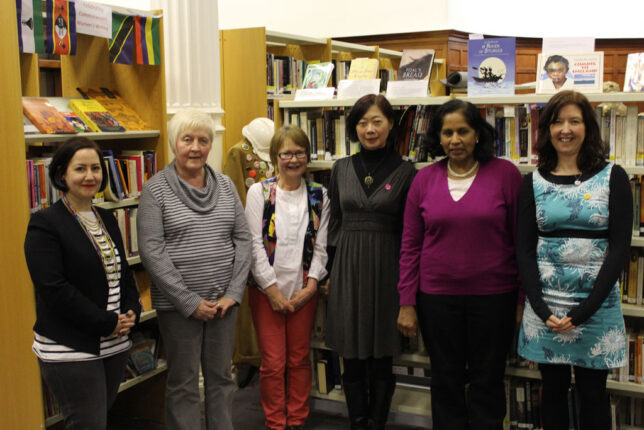 This annual competition takes a new name 'Bold Types' as we recognise the courageous creativity of women writers in Scotland. Our annual writing competitions (previously named Dragon's Pen) have encouraged a fascinating range of poetry and writing submissions. To find out more about previous year's winners listen to this podcast.
Our 2015 competition is open for submissions from Monday 21st September and entries close on Monday 9th November. Entries can be up to 1000 words and only one entry per person for each category (short story or poem) can be accepted and is open to women only. To submit your entries please email info@womenslibrary.org.uk with 'Bold Types Writing Competition' in the subject line.
Shortlisted entries will read their piece in front of our panel of supportive judges at our event on Tuesday 24th November. For more information about this showcase, or if you would like to be in the audience, please see the Bold Types Showcase webpage.
Want to prep for your competition entry?
Our fun and fear-free poetry writing workshop for women only on Thursday 8th October from 3pm to 5pm will help prepare you for submitting to Bold Types: Scottish Women's Creative Writing Competition. Or if you would like to write a short story of your own but you're just not sure where to start then our Fiction for Fearties creative writing workshop on Thursday 22nd October is just for you.
We look forward to reading your entries!