Do you love reading? Are you excited about books? Perfect! We are looking for women to review our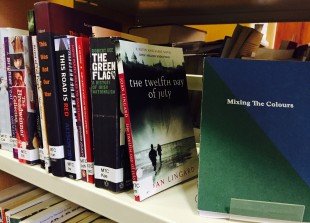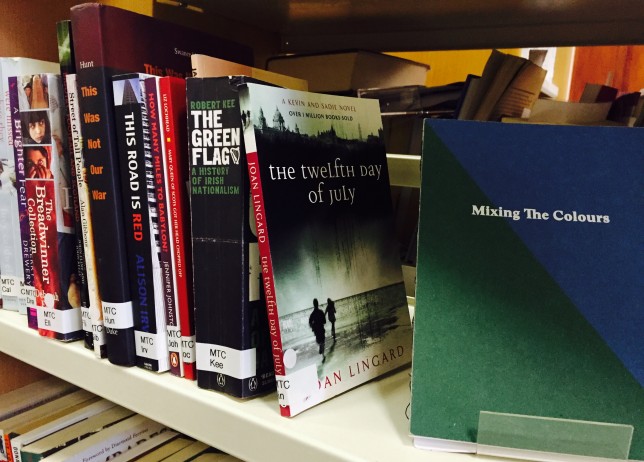 Mixing The Colours: women speaking about sectarianism publication.
We need you to share your thoughts on the book with other people through our book review blog. In return you can keep your copy and we will publish your review on our website.
The review should include an idea of the plot and your opinion of it. The ideal length is 500 words but if you'd like to write more or less that's fine too!
Find out more about the publication here.
If you live out-with Glasgow and can't make it into the library we'd be happy to send you a copy to review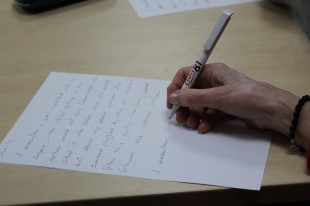 by post.
For those of you who'd like to hone your skills prior to submitting a review our Mixing The Colours Book Reviewing Workshop on Tuesday 1st September may be just the ticket!
Contact Project Worker, Rachel Thain-Gray by email at rachel.thain-gray@womenslibrary.org.uk or by phone on 0141-550-2267.