Our Women's Heritage Walks and Heritage Bike Rides this Autumn.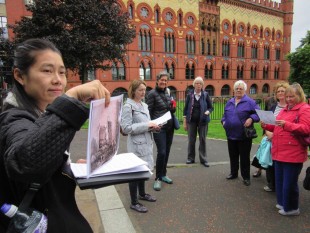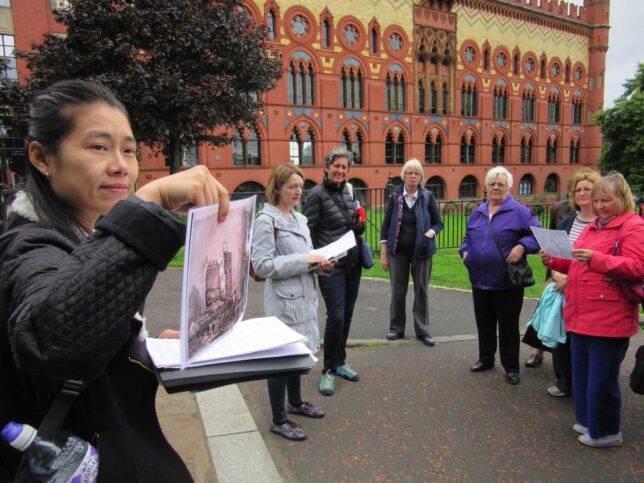 We have a whole host of weekend events highlighting the hidden heroines of Glasgow to inform and inspire you.
To celebrate Glasgow Doors Open Day festival you can choose between our popular Women of the Merchant City Heritage Walk on Saturday 19th September or attend our East End Women's Heritage Walk on Sunday 20th September to hear out about the women of the Templeton factory and the Suffragettes held in Duke Street Prison. (Or go to both!)
Please note that bookings for these walks will be taken via Doors Open Day Festival.
Later in the year we mark the Mackintosh Festival with Glasgow Girls of Garnethill Women's Heritage Walks on Sunday 11th October and Saturday 24th October as we spotlight the women who pioneered European art movements, designed banners for suffragette processions, created the first women's library in Scotland and made Garnethill the most exciting cultural and multicultural hotspot in Glasgow.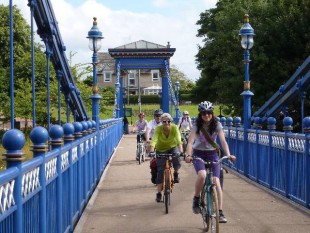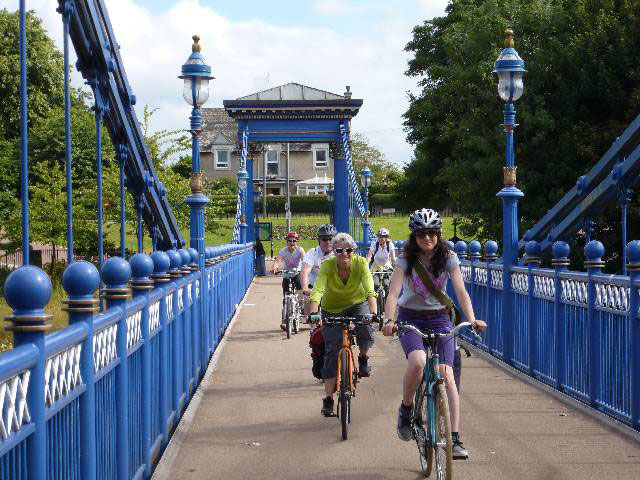 And if you love cycling or want to find out more about how women have used cycling to change the world, then get on those wheels and make your way to our Women's Heritage Bike Ride for Beginners on Sunday 11th October. Our tour guides will lead you gently along the route, all on cycle paths, stopping at well-known landmarks such as the Velodrome and Glasgow Green.
Further information and details about how to book on to these fascinating events can be found on the individual webpages through the links above. Email us on info@womenslibrary.org.uk or phone us at the library on 0141 550 2267 if you have any questions.