We are very proud and pleased to have our Mixing The Colours Anthology featured on BooksFromScotland 'Best Of Scottish Books'!
Read reviews of the book by Glasgow Women's Library volunteers Claire L. Heuchan and Mel Bestel.
Join us in Glasgow, Edinburgh and Inverness!
Live performances from the publication are open for booking with a free copy of the book for attendees. Book your place now!
Mixing The Colours at Just Festival Tue 11th Aug & Thur 13th Aug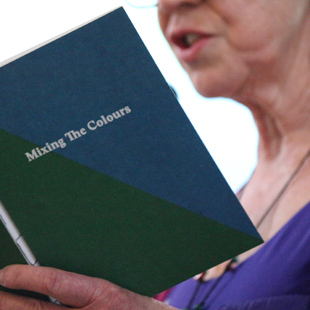 Glasgow Women's Library presents new writing by women authors from the Mixing The Colours publication.
Venue: St John's Church, Princes Street , Edinburgh, United Kingdom
Date: Tue 11th & Thur 13th August
Time: 2:00 pm – 3:00 pm
Booking: http://bit.ly/1HZr6Qt
Tickets: £5
Mixing The Colours, Fringe Festival Sundays with Appletree Writers
Readings from the Mixing The Colours Anthology providing a remarkable insight into women's experiences of sectarianism that have been traditionally overlooked. A short discussion session will follow the readings.
Venue: The Waiting Room, The Whole Works, Jacksons Close, 209 High Street, Edinburgh, United Kingdom
Date: Sunday 23rd August
Time: 2:00 pm – 2:45 pm
Booking: http://bit.ly/1LMV7R1
FREE EVENT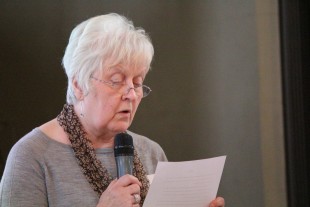 Venue: Glasgow Women's Library,  23 Landressy St. Bridgeton, Glasgow G40 1BP
Date: Thursday 10th September
Time: 12:30-2:30
Booking: Directly on 0141 550 2267 or email info@womenslibrary.org.uk
FREE EVENT 
Venue: Inverness, TBC
Date: Saturday 26th September
Time: 2-4pm
Booking: Directly on 0141 550 2267 or email info@womenslibrary.org.uk
FREE EVENT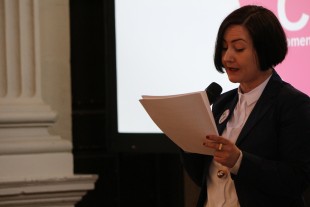 Venue: Portobello Library 14 Rosefield Avenue, Edinburgh, EH15 1AU United Kingdom
Date: Sunday 4th October
Time: 12:15-1:45pm
Booking: Directly at Portobello Library or on 0141 550 2267 or email info@womenslibrary.org.uk
FREE EVENT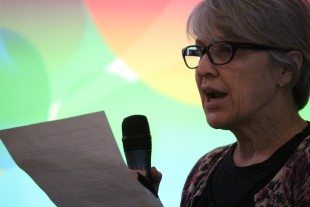 Venue: Glasgow Women's Library, 23 Landressy Street, Bridgeton, Glasgow G40 1BP
Date: Saturday 24th October 2015
Time: 1-3pm
Booking: Directly on 0141 550 2267 or email info@womenslibrary.org.uk
FREE EVENT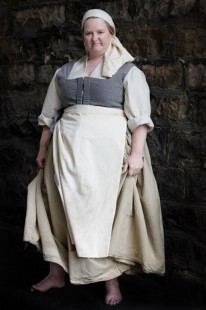 Venue: Glasgow Women's Library,  23 Landressy St. Bridgeton, Glasgow G40 1BP
Date: Friday 30th October
Time: 7-8pm
Booking: Directly on 0141 550 2267 or email info@womenslibrary.org.uk
Tickets: £5/FREE Concession