Book Week Scotland is coming back, kicking off on Monday 24th November. So get your diaries out and make some space to binge on books at Glasgow Women's Library.
Write a Love Letter to Your Library – or your Literary Heroine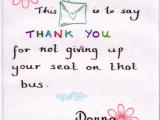 All week we'll be showing some of the wonderful Illuminated Letters created as part of our Inspirational Women Workshops with the Gallery of Modern Art in Glasgow. We'd love it if you would write a love letter to your library or your literary heroine, and we'll add it to our collection. We've lots of beautiful stamps and stickers to help you personalise your message. Can't make it in? Post your letter to us! Libraries need love too.
Storytelling Workshop with Debjani Chatterjee
Thursday 27th November, 11.30 – 12.45
Free, but please book by phoning 0141 550 2267 or emailing info@womenslibrary.org.uk
English/Indian poet and writer, Debjani Chatterjee is joining us to lead one of her amazing workshops, drawing on South Asian female story-telling traditions. You don't need any experience. You don't even need to speak English. You just need to be interested in how women interpret and pass on their histories and create their own fictions.

This is a rare opportunity and one not to miss. (Plus you can stay on for our Commonwealth Women's Writing Party.)
Commonwealth Women's Writing Party
Thursday 27th November, 1 – 3pm    FREE
We're having a party to celebrate a year of researching women writers from every Commonwealth country. We're also launching the new section of Commonwealth Women's Writing we've created in Glasgow Women's Library. And we'd love it if you could come and join us!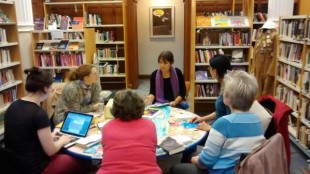 We'll have a small exhibition featuring some of the exciting writers we've discovered along the way, as well as food and music and readings and a thousand interesting conversations.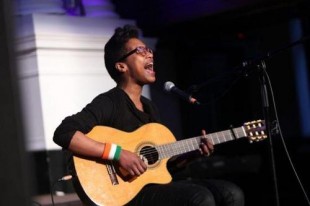 With short readings from women in the Commonwealth Women's Writing Group, as well as readings from Jamaican-born writer, Velma MacClymont, Indian poets Bashabi Fraser and Debjani Chatterjee, and more.
Dragons' Pen
Thursday 27th November 5.30 – 7.30pm (£4/Free)
The grand finale of our 2014 Writing Competition on the theme of Mixing the Colours.  Not entered yet? no worries, you still have time. More info here.
The eight short-listed finalists will read their entries before our not-so-scary panel of judges, including Malaysian-born novelist Chiew-Siah Tei and Indian/Scottish novelist and poet, Leela Soma.
Nerve-wracking for the finalists, and entertaining for the audience. Come along and hear new writers in the making. And get that entry in soon – one of them might be you!
The Reading Hour
Friday 28th November, 11 – 12. Free
Join us for our third annual restful hour of reading. This year we're going to focus on our Black and Minority Ethnic (BME) collections, and if you like what you hear, why not borrow the book and keep reading? If you've a favourite poem or story, bring it along and read it out to us. We'd love to hear your choices too.
HOPE TO SEE YOU AT ONE, IF NOT ALL OF OUR EVENTS!
With thanks to Scottish Book Trust and Awards For All Celebrate Fund