This Is Who We Are is Glasgow Women's Library's series of talks and walks to help us celebrate moving to our new home.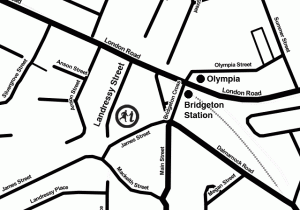 As well as giving an entertaining and informative introduction to who we are and what we do, we will also be introducing some of the Firebrand Women from our collection: the Scottish Suffragettes who threw eggs at politicians, vandalised mansions and public buildings across Scotland and went on hunger strike in Duke Street Prison; the Peace Campaigners who campaigned at Faslane and Greenham Common, giving up home comforts to challenge the Government's assertion that nuclear weapons were necessary to protect people; the Striking Women who played a groundbreaking role in shaping political and social change during the Rent Strikes and on Red Clydeside.
Come along to any or all of the events, meet the GWL team, celebrate with us and discover some inspirational women.
An Introduction to Glasgow Women's Library: Tuesday 1st October, 5.30pm-7pm at Bridgeton Library, Olympia Building
East End Women's Heritage Walk: Sunday 13th October, 2pm-4pm
Firebrand Women: The Suffragettes: Thursday 10th October, 5.30pm-7pm at GWL's new home, 23 Landressy Street, Bridgeton
Firebrand Women: Peace Campaigners: Thursday 14th November, 5.30pm-7pm at GWL's new home, 23 Landressy Street, Bridgeton
All the events are free and are funded by Clyde Gateway. Book online, email us at info@womenslibrary.org.uk or call us on 0141 248 9969 to book a place. The start point for the walk will be given when booking.
While renovations work is taking place at 23 Landressy Street, disabled access may be limited – please contact us for more information.