When the Light Shifts
6th March, 2017

-

14th April, 2017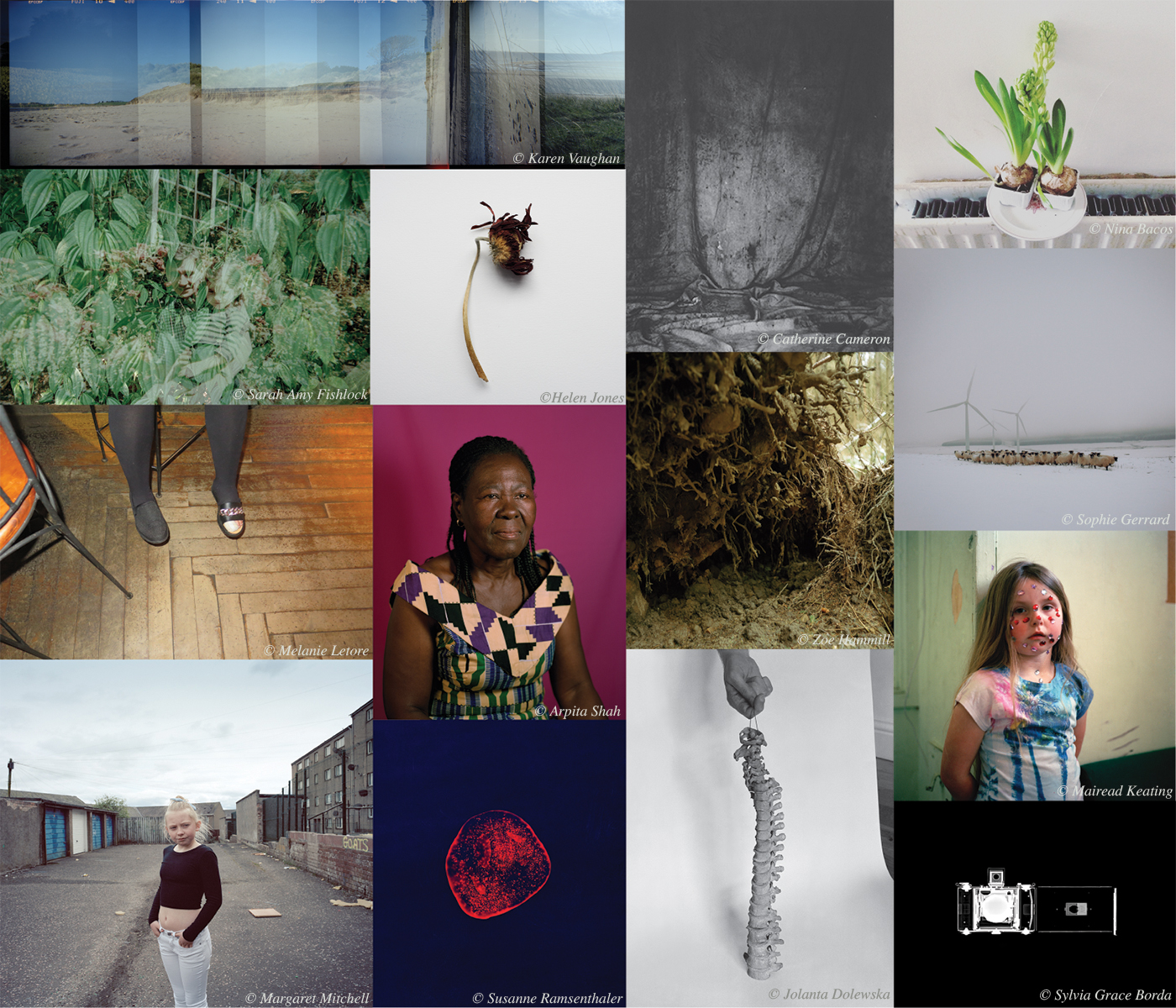 When the Light Shifts is a national touring exhibition that brings together over fifteen of Scotland's female photographers. The show represents a vibrant range of current practice, from intimate portraiture to experimental images of organic matter, to vital enquiries about what a camera is and how we use it in today's world.
When the Light Shifts, Monday 6
th

 March to Saturday 1

st

 April, during GWL opening hours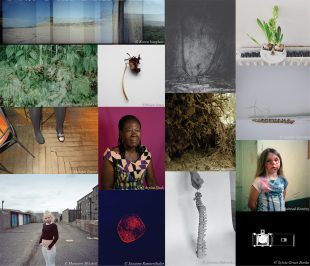 Photography is a powerful way to share our stories, to describe our realities – or our dreams – and to document what is important to us. The work of WildFires, an evolving network of Scotland's women photographers initiated by writer and curator Dr Katherine Parhar, When the Light Shifts is a vital collaborative project that celebrates community in creativity for Scotland, with photographers and audiences alike.
Join us for our opening event with Katherine and the exhibiting artists on Saturday 11th March between 1.30pm and 3.30pm.
When the Light Shifts is produced and curated in partnership with Napier University.
Artists include: Nina Bacos, Sylvia Grace Borda, Alicia Bruce, Catherine Cameron, Sarah Amy Fishlock, Sophie Gerrard, Zoe Hamill, Kotryna Ula Kiliulyte, Hannah Laycock, Susanne Ramsenthaler, Margaret Mitchell, Arpita Shah, Iseult Timmermans, and Karen Vaughan.
Booking
This exhibition is free to attend and there is no need to book. For opening times see the 'Where to Find Us' section of the website.
Related Events