Mill Girls On Tour
8th October, 2015 at 6:00 pm

-

7:30 pm

£3.00 – £5.00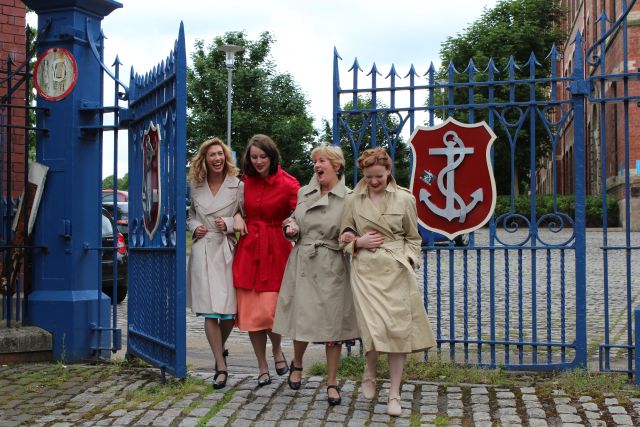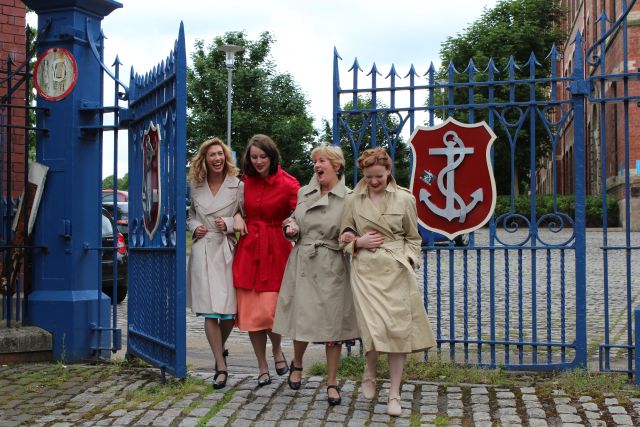 For National Poetry Day why not experience poetry and theatre together with the Mill Girls on Tour at Glasgow Women's Library.
Mill Girls on Tour is a unique production – a show that intertwines poetry, theatre and music – comic and tragic, always dramatic and shimmering with glamour.
In the Industrial Revolution, the mills and manufacturing were of phenomenal importance. The mills would not have run without the people in them, in Paisley, the 'Mill Girls'.
Booking
This events costs £5 full price. Select the number of tickets you want to book below, or come in to the Library to book.
We offer subsidised places at £3 for students, people on a low income, unemployed or those in receipt of benefit and Friends of GWL. Children 12 and under can attend for free but must be accompanied by an adult. If you are eligible for a subsidised place select the subsidised ticket below, or come in to the Library to book.
Mill Girls on Tour
Mill Girls On Tour portrays and celebrates the lives and lifestyles of the thousands of women who worked in Paisley's great thread mills in the 19th and 20th Centuries – who helped to build a town. Theirs is a familiar story, taking its place alongside the great mill towns of Britain and the social history of working people. The Paisley Coats and Clark global thread legacy lives on today, but the last worker clocked off in Paisley in 1993.
This production is a poignant tribute to the working women and their friendships; from factory floor and war efforts to dancing and love – resilient and passionate women.
The Mill Girls On Tour production is based on the work of contemporary Scottish poets, writers and songwriter, whose words celebrate these women's lives. Directed by Historical Adventures Ltd and Weaving Musical Threads (WMT) and Produced by WMT –  exceptional work that, through creativity, celebrates and educates about our heritage, whilst promoting it UK wide.
It stars an exciting blend of Scottish and International poet, scriptwriter, actress and singer/songwriter:
Anna MacDonald – Rosie – is an international singer/songwriter from Scotland. Anna has written music – including the original Mill Girls Song – poetry and co-written the script.
Carmen Jongepier – Betty – is from Norway, studying in Scotland.
Jody Jameson – Agnes – is an award-winning, professional actress who owns a theatre production initiative: 'SheSpeaks',and is a director of the women's theatre company: Mama Quilla Collective.
Mo Blake – Sadie – is one of the original Renfrewshire Mill Girl poets. Many of her poems form parts of the script and she has co-written the script.
'Wonderful'

'Sensitively portrayed'

'Inspirational'

'a tribute to the lives of all working women and a lifestyle that should not be forgotten: comic and tragic, defiant and loving'  Weaving Musical Threads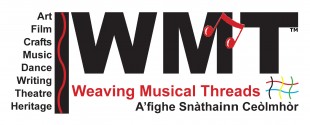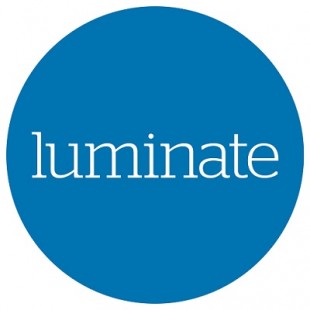 Tickets are not available as this event has passed.
Related Events