Ethnic Minority Women Writers – Poetry Workshop, Harpies Fechters and Quines Festival, Edinburgh
17th June, 2016 at 2:00 pm

-

4:00 pm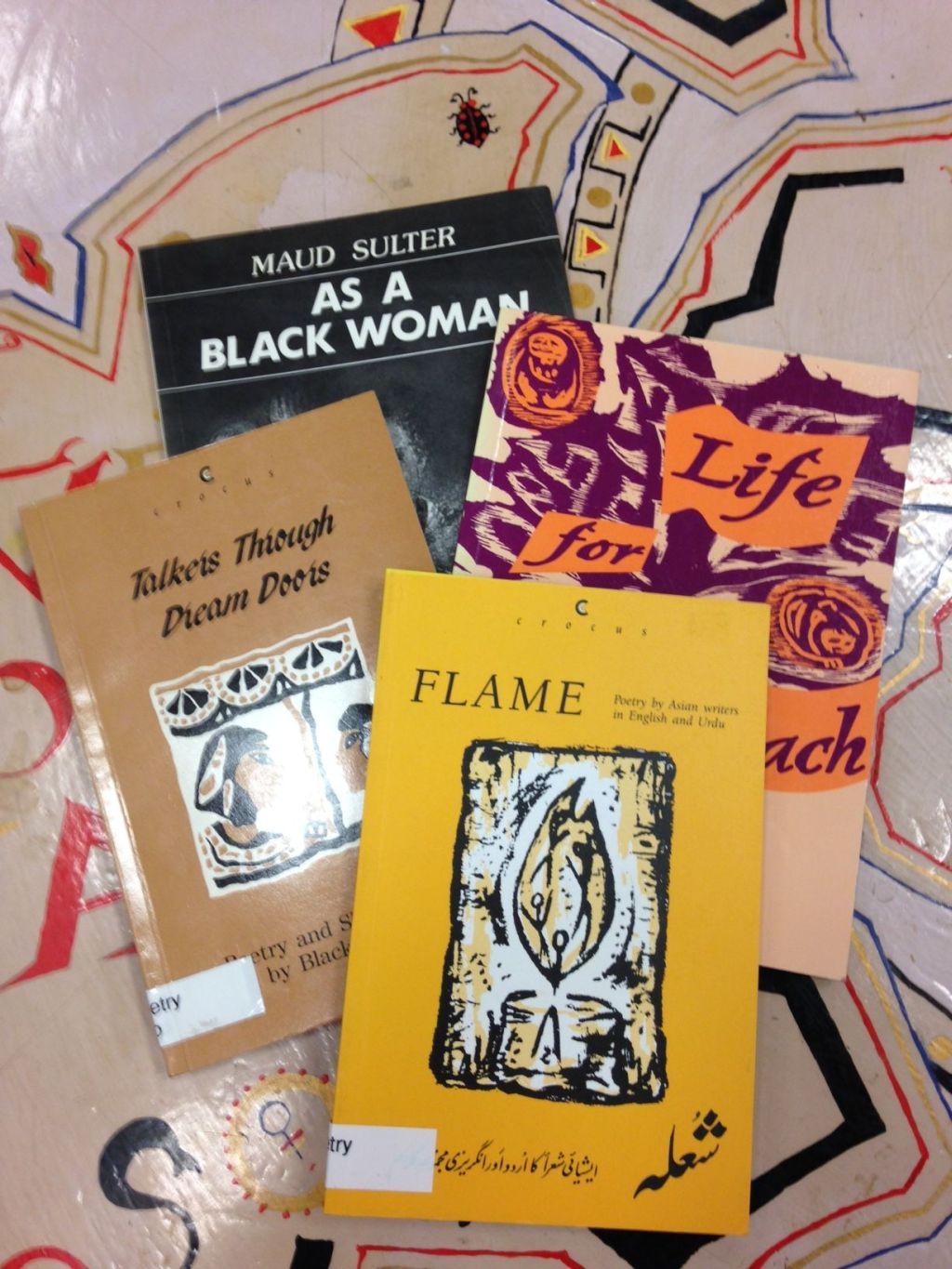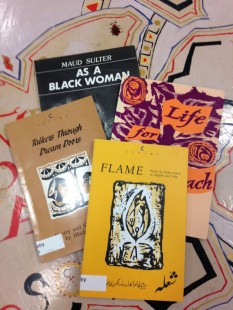 'Poetry is not a Luxury': Women Writers of Colour
'For women, then, poetry is not a luxury. It is a vital necessity of our existence. It forms the quality of the light within which we predicate our hopes and dreams toward survival and change, first made into language, then into idea, then into more tangible action.Poetry is the way we help give name to the nameless so it can be thought. The farthest external horizons of our hopes and fears are cobbled by our poems, carved from the rock experiences of our daily lives.'
– Audre Lorde, "Poetry is Not a Luxury", from Sister Outsider.
2-4pm, Friday 17th June
Boardroom, Edinburgh Central Library, George IV Bridge, Edinburgh
Discussion based workshop for young women (aged 16+) focusing on the work of BME women writers. Edinburgh based writer Nadine Aisha will read from her own work and some of her favourites, and will explore as a group the work of writers such as Ijeoma Umebinyuo, Safia Elhillo and more. Come along, listen and join in.
The format of the workshop will be split between group discussion, close reading/analysis, and writing, with the opportunity to share and receive group feeback on our writing produced in the workshop.
For more information, contact Morag Smith 0141 550 2267
To book go to
https://www.eventbrite.co.uk/e/ethnic-minority-women-writers-tickets-25539600633
Related Events