Black Dingo Productions presents Creepie Stool by Jen McGregor
30th October, 2015 at 7:00 pm

-

8:00 pm

£5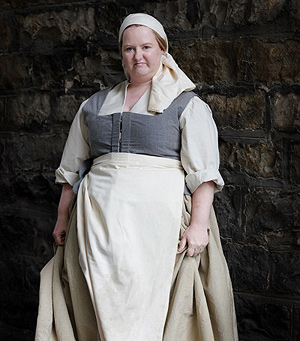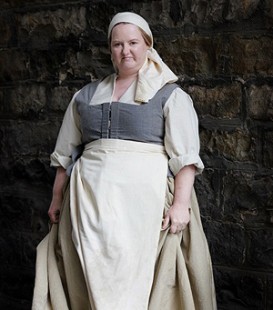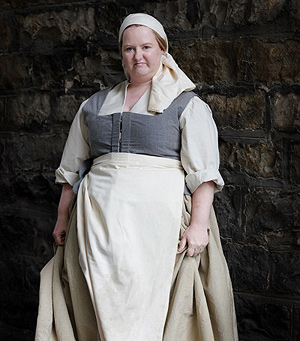 In partnership with Just Festival and Black Dingo Productions, Glasgow Women's Library is proud to host Creepie Stool by Scottish Playwright Jen McGregor.
Set in Edinburgh, 1637, this captivating historical drama tells the story of Jenny Geddes. Cabbage seller Jenny flings a stool at a minister and starts a riot in St Giles. Calvinists and Catholics clash on city streets and Jenny's employer demands an explanation – leading to unwelcome discoveries behind closed doors.
This partnership is part of our Mixing The Colours: Women Speaking About Sectarianism Project and our ongoing work to sharing women's experiences of sectarianism.
Black Dingo Productions is a not-for-profit community with a DIY ethic. It supports emerging talent in theatre and brings affordable theatre to audiences year round.
Just Festival, an annual celebration of culture, faith, philosophy and ideas, Creepie Stool is one of a trio of plays focusing on the subject of sectarianism, which have been commissioned by the festival.
Join us for this atmospheric evening performance in our beautiful new space in Bridgeton.
Tickets for this event are £5 and can be booked online below or by calling 0141 550 2267 or by email at info@womenslibrary.org.uk
More information on the Mixing The Colours project, events and details on how to get involved can be found on the here:
https://womenslibrary.org.uk/discover-our-projects/mixing-the-colours/
https://blackdingoproductions.wordpress.com/home/bring-new-talent-to-your-venue/
http://just-festival.org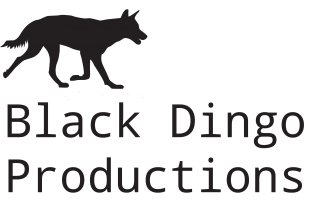 Tickets are not available as this event has passed.