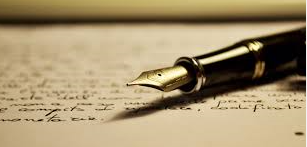 While the Speaking Out: Recalling Women's Aid in Scotland exhibition was on display at the Museum of Edinburgh, we held two wonderful creative writing workshops facilitated by the very talented feminist poet Nadine Aisha (@nadineaishaj, website). Material from the first workshop can be seen here. It seemed fitting to share work from the second workshop, held at the end of January, today on International Women's Day, and to celebrate the strength, resilience and creativity of women by showcasing these beautiful poems.
________________________________________________________________________________________________
What are you bringing with you today?
Anxiety and good intentions.
A love of myself & of women.
An anger at the state of the world & a sadness that we've been forced to galvanise such anger.
Acknowledgement of myself & my experience. My ability & my voice.
An expectation that my voice will sound a siren of recognition in the women seated around me.
And that their words will move me to tears & revolution.
– Jamye Drohan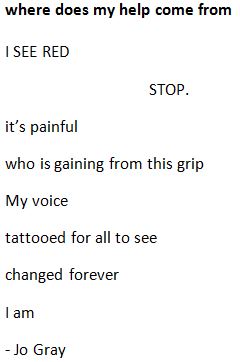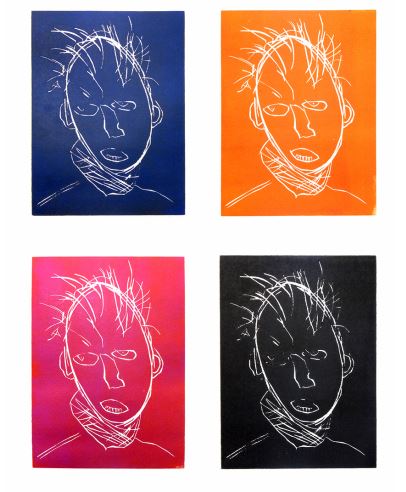 Original artwork by Jo Gray to accompany her poem below.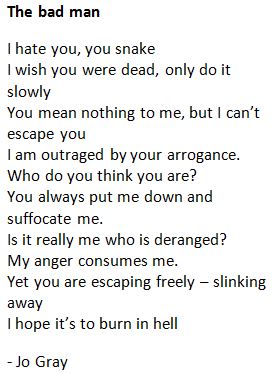 The following poem is in response to a writing exercise where participants were asked to think about Angela Davis's quote 'walls turned sideways are bridges'.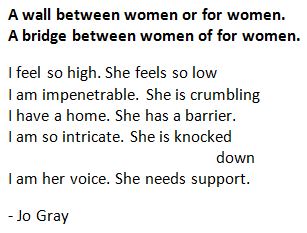 Image from the Scottish Women's Aid archive at Glasgow Women's Library. Workshop participants responded to this image to create the poems below inspired by the brevity and power of poets such as Rupi Kaur (www.rupikaur.com).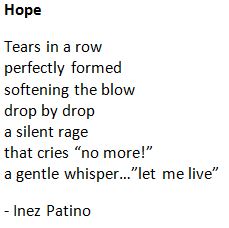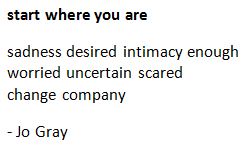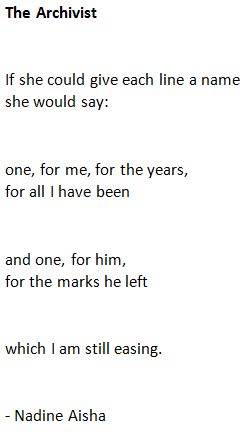 And a final reflection on the day…