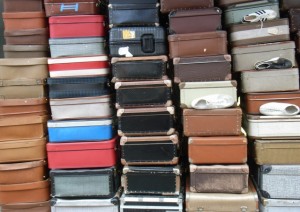 Glasgow Women's Library is calling for submissions of new writing from women across Scotland. We are looking for your stories and poems on the theme of 'Moving' for our Dragon's Pen event on Thursday 29th November. Interpret the theme in any way you want and send your poems and short stories (up to 1000 words) to info@womenslibrary.org.uk with 'Moving Stories – Competition Entry' as the subject line.
Submissions will be accepted from Thursday, 4th October to Tuesday, 20th November.
All submissions will be displayed at GWL from 29th November. Four short stories and four poems will be shortlisted, and the shortlisted writers will be invited along to our Dragon's Pen event on Thursday 29th November to read their work in front of an audience and get helpful feedback from our panel of tame and supportive dragons: Laura Marney (whose novels include Nobody Loves A Ginger Baby and My Best Friend Has Issues), Kirsty Logan (award-winning author of short fiction), Magi Gibson (published poet, first Makar of the city of Stirling, author of the Seriously Sassy young adult series of novels, and GWL's newly appointed Reader in Residence) and Wendy Kirk (GWL Librarian).
One short story and one poem will be chosen from the shortlisted entries to be made into a free downloadable audio podcast for the GWL website and read out on Sunny Govan Radio. The winning writers will also receive a goody bag of books and other items.
Email your submissions to us at info@womenslibrary.org.uk
You can submit as many stories and poems as you like! We are looking forward to reading your entries.
Competition submission deadline: Tuesday, 20th November 2012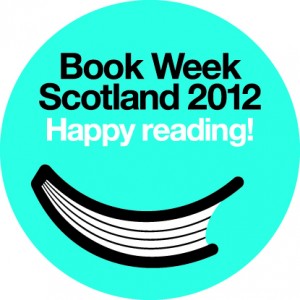 Part of
Book Week Scotland.