Why not pop in and check some of the latest books to find a space on our library shelves….
Why be happy when you could be normal? by Jeanette Winterson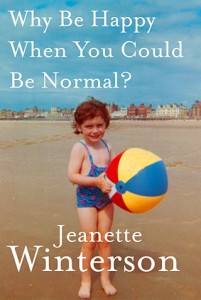 In 1985, Jeanette Winterson's first semi-autobiographical novel, Oranges are not the only fruit, was published.  The book told the story of a young girl adopted by Pentecostal parents.  The girl is supposed to grow up and be a missionary, but  instead she falls in love with a woman.
Mrs Winterson loomed over that novel and its author's life. When Jeanette finally left home at 16, Mrs Winterson asked her: Why be happy when you could be normal?  This book is the story of Jeanette Winterson's search for happiness, and how her painful past continued to haunt her in later life.  It is also a book about other people's stories, showing how fiction and poetry can form a string of guiding lights, a life raft which supports us when we are sinking.
The Little stranger by Sarah Waters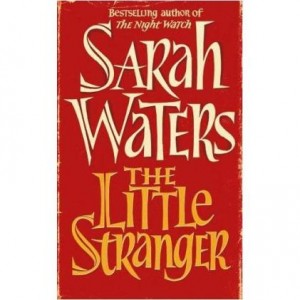 In a dusty post-war summer in rural Warwickshire, a doctor is called to a patient at lonely Hundreds Hall.  Home to the Ayres family for over two centuries, its current owners, mother, son and daughter – are struggling to keep pace with a changing society, as well as with conflicts of their own.  But are they haunted by something more sinister than a dying way of life?  Little does Dr Farraday know how close and how terrifyingly, their story is about to become entwined with his….
Tip tap flat: a view of Glasgow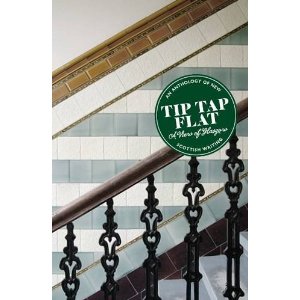 This book is an anthology of new creative writing and graphic art inspired by Glasgow, from staff and students studying and working at Glasgow School of Art and the University of Glasgow.   A wonderful chance to view Glasgow through different eyes!