To be enjoyed with "an excellent prosecco, lots of sparkling water and home made gluten-free polenta cake."
Janet Frame
To The Is-Land
Volume 1 of autobiography (1982). London: Women's Press, 1984./NY: George Braziller, 1991 (3 vol. edition).
Find more information on Janet Frame's website.
Teresa Margolles et. al.
¿De qué otra cosa podríamos hablar? (What Else Could We Talk About?)
Exhibition catalogue. Mexican Pavilion, Venice Biennial 2009.
See here for information on the exhibition, and read the catalogue essay by Cuauhtémoc Medina here.
Michael Archer
Hayley Tompkins: Re
London: Drawing Room, 2008
VIDEO
Saute Ma Ville (Chantal Akerman, 1968)
Watch it here.
Privilege (Yvonne Rainer, 1990)
Distributor: Zeitgeist Films,
Watch it here.
Interview with Genesis P-Orridge on Soft Focus at the Guggenheim Museum, NYC, Feb 26, 2007
Watch it here.
Genesis P-Orridge discussing pandrogyny.
Watch it here.


Kaethe Kollwitz
Last Self Portrait, 1938
Lithograph, 475 x 290mm.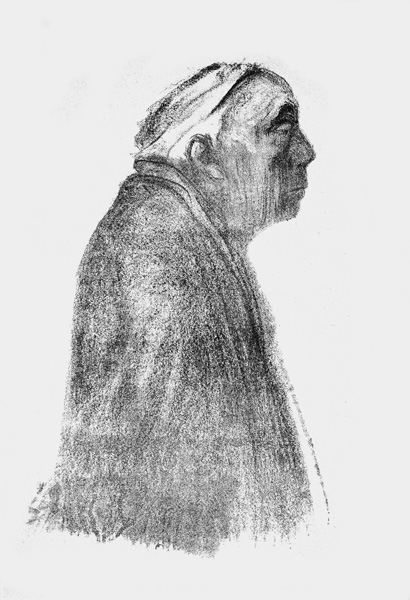 Find out more here.
AUDIO
Jimmy Robert
Suspended closure, suspended (2009)
Find more information here.